This post may contain affiliate links. This means I may receive a small commission if products are purchased through them. All opinions are honest and remain my own.
Hello everyone! As the holidays are fast approaching, I decided to get in the spirit of giving and start my very first blog giveaway! Yep, this girl is giving away a $50 gift card to Amazon and all you have to do is enter!
I won't make it too difficult for you, either. Keep reading on for the rules and instructions on how to enter the contest!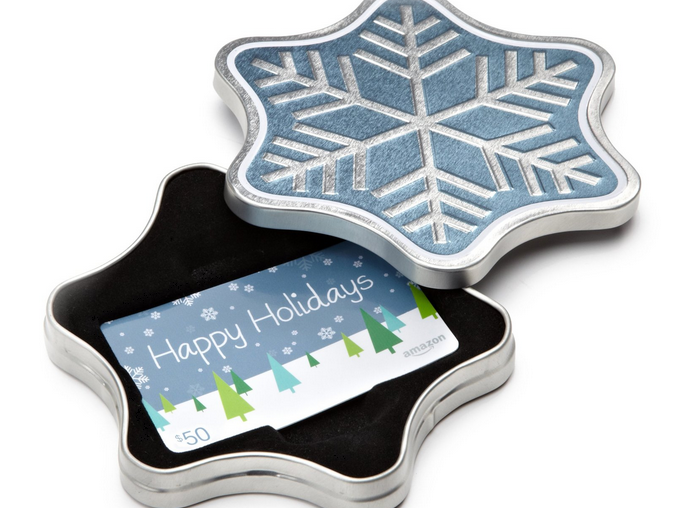 How to Enter:
I'm not going to make this complicated. In fact, all I'm going to ask is you do one thing.
Drop me a comment down below and let me know how you found my blog! Were you searching for something on Google? Did you hear about me from word of mouth? Did you find me on Pinterest? I would love to know!
Optional: Leave me a request of something you'd like me to post about here on the Tall Girl's Guide to Fashion in 2014.
Rules:
1. Must be a subscriber. If you aren't, you can easily subscribe by signing up with your name and email in the right sidebar —>
2. Must live within the US or Canada and be willing to give me your address (obviously only if you win)
3. If you're a winner, you must respond within 3 days after I contact you or I will pick someone else
Okay, those are the only three rules I have for this contest.  However, I please ask if you haven't already, to go ahead and *like* either my Facebook page or follow along on Google+. You can find both the pages in the right sidebar as well! If you're not a Facebook or Google+ user, no worries, you can still enter :)
Official Contest Dates:
The contest officially will from today – 12/9/13 – until Monday, 12/23/13. – New deadline: 12/18/13.
I will enter everyone who comments down below and the winner will be chosen at random. I will announce the winner at the end of the contest. Good luck and Happy Holidays! :)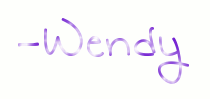 Please follow and like us: