Hello, I'm Wendy – full time blogger and author of The Tall Girl's Guide to Fashion.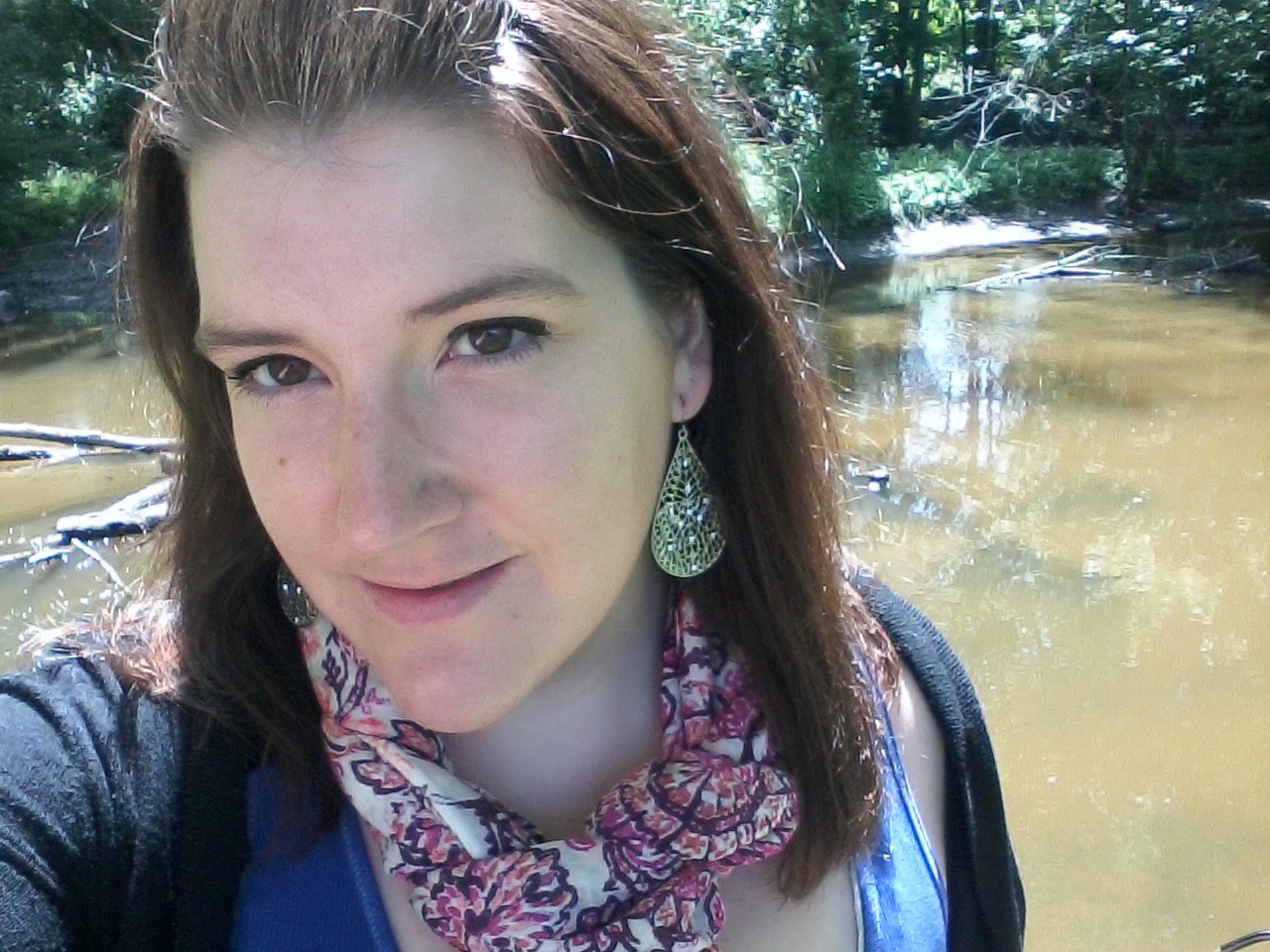 I've spent my entire life being taller than everyone else. I was already towering above the other kids in preschool, and by age 10 I was 5'7–taller than the average adult female. I was nearing 6′ by the time I entered junior high school–at a time when most boys my age hadn't quite hit puberty. Towering a foot above my male counterparts wasn't really my idea of a good time, but I survived (somehow).
Having spent the majority of my younger years dressing awkwardly in clothes that did not fit, I made it my mission to find clothes that would be cute, fit AND look good on me.
I know how hard it can be to find clothes when you're of above average stature. Generally speaking, being tall comes with broader shoulders, longer arms, longer legs and long torsos! Trying to find clothes that fit those proportions can be frustrating to say the least, but that is exactly why I created  this website and blog–to offer help and guidance to all the tall girls out there struggling to find clothes that fit and look good!
I get comments from people about the word "fashion" being part of my site URL. I just want everyone to realize my site isn't so much about keeping up with the latest fashion trends as it is about simply trying to help tall women find clothes. It's important to have a sense of style. You shouldn't wear something just because it's fashionable, you should wear things you like, are comfortable with and express YOU!
 "Style is the intersection of what you wear with who you are."