You can still find cute trendy clothes when you are both plus size and tall!
It is already hard enough to find cute trendy clothes when you're plus sized, but when you are tall and bigger, it just limits the choices that much more. All hope is not lost, however! The secret is knowing where to look and what types of clothing to look for.
The good thing about plus sizes is the tops are usually a lot longer than regular women's shirts, which is great if you are tall. I am a tall plus size girl myself, but being a size 14/16 I am usually on the borderline of being between the "regular" and "plus" sizes. Most of the time I can wear both, but I love to take advantage of plus size women's tops since they are often so long they can nearly cover my butt (I'm 5'11). I love my tops to be extra long and it's harder to find when you are so tall!
Here's a little list of shops I've discovered that carry plus size tall girl clothing:
Long Elegant Legs
---
This one deserves the top spot on this list because it's the only specialty tall shop I've found that carries up to a women's size 24, the others only go up to size 20 at most. They carry everything from pajamas to business attire and offer inseams in 36".
Check out Long Elegant Legs here
Long Tall Sally
---
Specialty tall shop carrying sizes 4-20.
Check out my personal Long Tall Sally reviews of:
Torrid
---
Torrid carries a lot of cute and trendy clothes for plus size girls in sizes 12-28. They have long length jeans available as well with 34" inseams, even in their stores. Their style is designed for teenagers and young women.
Check out my Torrid reviews of:
Maurices
---
They offer plus sizes in 16-28, with long and extra long length jeans in 34" and 36" inseams. Their jeans are a bit trendy and designed for younger women, but they are really cute!
See my personal Maurices reviews of:
Alloy
---
Great trendy shop for teens, offers plus sizes on their website up to juniors size 25. Longer inseams are available in 35" and 37". They also offer extended sizes in their shirts up to 3x. While they don't specialize in tall sizing, a lot of their shirts are actually quite long.
Check out my Alloy reviews of:
Old Navy
---
Their "tall" sizing officially stops at size 20, however they do carry plus sizes in 22 – 30 in which you can still find their long length, 34" jeans!
Check out my Old Navy reviews of: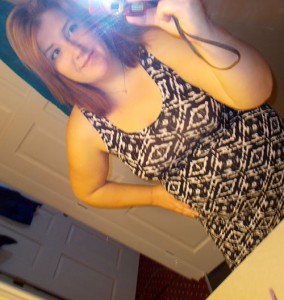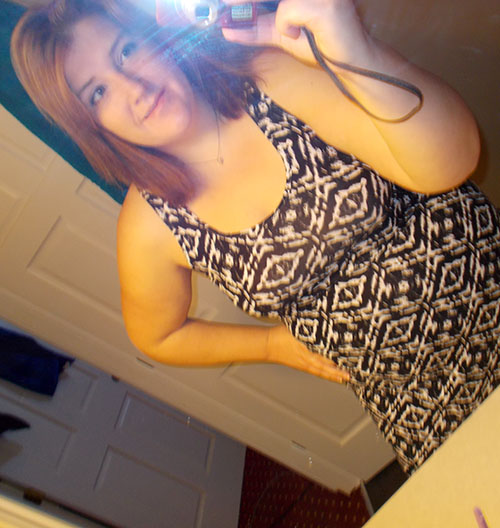 Those are just my recommendations. Again, if you know any better shops leave a comment! I'd love to hear from you! This list includes stores that carry a range of clothing for women of all ages. I hope this helps any tall ladies looking for plus sizes!
Don't Forget to Check These Out: