This post may contain affiliate links. This means I may receive a small commission if products are purchased through them. All opinions are honest and remain my own.
Every girl should have at least one blazer in her closet!
Blazers are a highly universal piece of clothing that can be dressed down to casual with jeans or worn professionally as business attire. They come in so many different materials and styles you can easily find one for whatever your preference may be. And don't worry all you tall ladies out there, because tall women blazers are readily available among tall clothing lines. They should be a staple in every women's wardrobe–both tall and short!
What's great about blazers is they're incredibly flattering on just about anyone as long as it fits well. They have may different styles of blazers, but be careful because some of them are still very straight out of the 80's with thick shoulder pads included! I'd recommend sticking with a more modern style, like a boyfriend blazer. If it looks like something Blanch from The Golden Girls would wear, I'd avoid it. Look for trendier, modern blazers that are sleek and offer structure to flatter your body.
(Find blazer on right at JCPenny)
Blazer styles that look great on tall women:
Cropped Blazers (great for casual, going out)

Waist Length Blazers (work appropriate)

3/4 sleeve blazers (also great for long arms!)

Single, double or triple button blazers (depending on your body shape)
Blazers that offer structure (will make you look slimmer)
If a piece of clothing can be worn effortlessly, go with tons of different outfits and only serve to make you look more awesome, then it's a staple in my book! This is exactly what good blazers do and why they should be kept in every girl's closet. Wear it with shorts or jeans for a casual style, and with a dress, skirt or slacks for a more formal or professional occasion.
Where can you find blazers for tall girls?
There are plenty of shops that sell clothing for tall ladies, including blazers! Check out this great list of shops and you'll find most of them carry tall sized blazers for women!

If you can't find one online, look for 3/4 sleeves or just roll the sleeves up if arm length is a issue. Cropped blazers are good for casual wear too, and look great on tall gals.
You should really have a dark colored blazer (such as black, dark gray, dark blue) as they are more universal, but also play around with different styles. Stripes, patterns and bright colors are all fun too!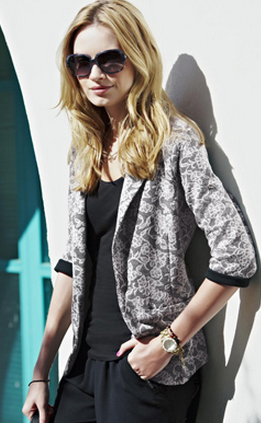 Cropped, bold colors, from 

JCPenny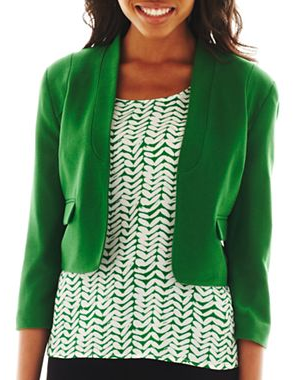 Cool Stripes, Gap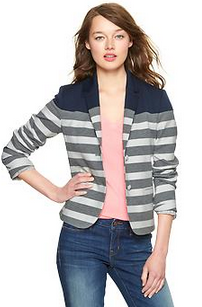 Any comments or questions? Drop them down below! :)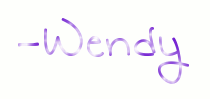 Please follow and like us: