Why are Tall Women Clothes so Hard to Find?
This post may contain affiliate links. This means I may receive a small commission if products are purchased through them. All opinions are honest and remain my own.
Finding clothes is an issue that all of us tall women struggle with!
I realize I have an entire website dedicated to clothing for taller ladies, but sometimes it's just really frustrating even for me that tall women clothes are hard to find. It'd just be nice if they were more widely distributed within physical stores. Specialty shops like Long Tall Sally and Long Elegant Legs barely have a presence within the retail industry, and most specialty tall shops exist exclusively online. Department stores usually always have a specialty petite section, however there's rarely an entire "tall" section in stores.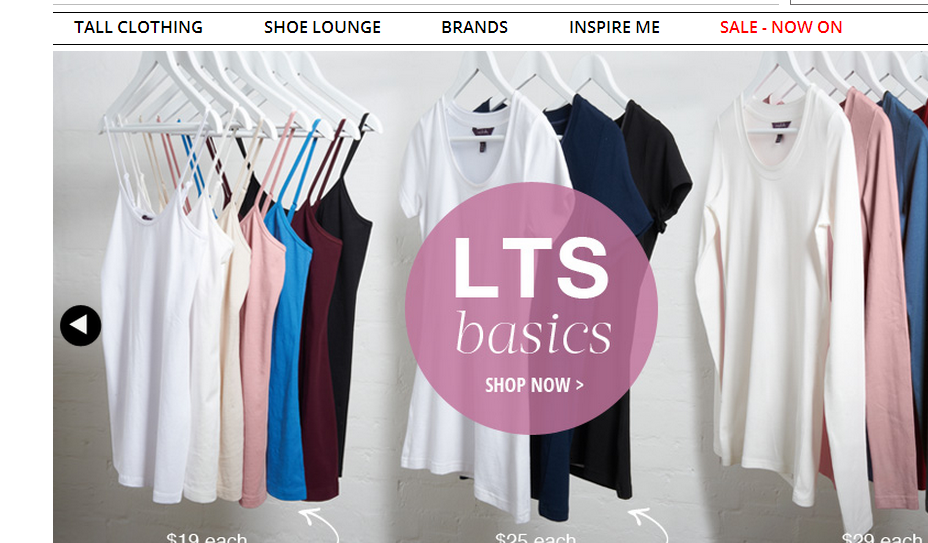 Don't get me wrong, it's great they're trying, but 99% of the time these shops are exclusive to the internet. Retail stores such as Old Navy, Gap, New York and Company and even JCPenny have tall clothing lines on their websites, and stores like American Eagle and Alloy have very long inseam options for girls pants. The problem is you always have to order them online!
The issue with buying clothes online is there's no such thing as universal sizing. There's so much variation between brands and styles, sometimes extra larges fit like smalls and other times smalls fit like extra larges! It's so crazy, it makes buying clothes without trying them on a bit of a gamble. It helps a lot to become familiar with brands and knowing how they fit, but even then there's no guarantee. Ultimately you just have to wait til your items arrive and hope for the best.
Shoes come with the same problem. Sizes larger than a 10 rarely are carried in most shops, a few (such as Payless) carry up to 12's and 13's, but that's pretty rare! Fortunately most online shoe stores come with easy free return policies because they are aware of the hassle of buying shoes online. I'm sure it's an item that's returned more frequently than most other things!
Aside from shoes, I'd say the most frustrating thing about trying to find clothes is when it comes to jackets, coats and long sleeve shirts. I have pretty long arms, and it's just incredibly hard to find long sleeved jackets and shirts within actual stores. Even when looking online they're still rather hard to find, there's just not really a very large selection! Even swimsuits for long torsos are pretty elusive, they exist, but man is the selection ever slim!
Unfortunately this is just something we have to deal with being in the minority. There's a lot more short women than tall in the world out there! I know there are definitely worse problems in life, but it's just a little frustrating. Perhaps I should befriend a tailor?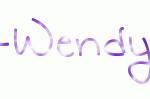 Please follow and like us: