This post may contain affiliate links. This means I may receive a small commission if products are purchased through them. All opinions are honest and remain my own.
The top 10 most annoying tall girl problems:
#1. You have bad posture due to excessive slouching
I feel uncomfortable when I'm standing around a group of people shorter than me, so I am always slouching to accommodate this. It can't be good for my back. Sometimes I worry I'll become a hunchback by the time I'm 60!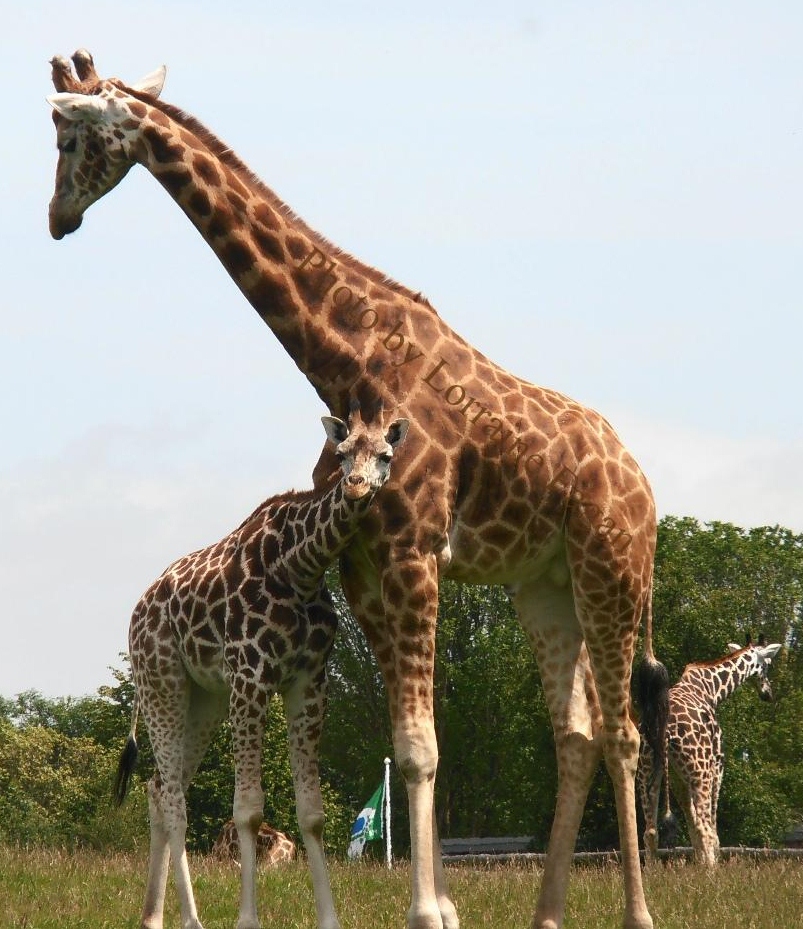 #2. Dating can be awkward
There are lots of guys intimidated by tall women. This can make things uncomfortable because you don't know if a guy is turned off by your height, or if he's simply just scared. I've dated guys ranging from 5'5 to 6'5 and while I do prefer dating taller guys, I would still date a shorter guy if he was cool. However most shorter guys will assume tall girls won't date them, or they just refuse to date taller women themselves.
#3. Someone is always yelling at you to "watch your head!"
Why are some ceilings and hanging fixtures so damn low? I'm always banging my head on something or another!
#4. People always ask if you play basketball
I've gotten asked this question more times than I can count. For some reason, people equate being tall to being an excellent basketball player, or at least some type of athlete. Well, I did play basketball for 2 years and I totally sucked. I am very uncoordinated and despite my height, I cannot make a basket.
#5. Everywhere you go, people ask you to reach stuff
Whenever I go out someplace or another, such as the grocery store for example, someone will inevitably ask me to reach something off the top shelf. I guess it's not really so much of a "problem" (as I really don't mind), it's just amusing to me how often it actually happens!
#6. You're always feeling like a giant
I feel uncomfortable a lot, and that's where my slouching habits come in to play. Whenever I see pictures of myself and I'm standing a full head and shoulders above everyone else, it makes me feel like a freak show.
#7. Your legs get cramped in cars and airplanes
This is the worst, especially in planes! Luckily I don't need to fly much.
#8. You have freakin' huge feet
Most annoying thing yet, aside from being simply teased for having monster feet and finger toes, it's just hard to find shoes. I wear a size 12-13 and those are not sold just anywhere!
#9. Clothes aren't as easy to find
Of course, let's not forget the clothing problem! I'm stuck ordering jeans online most of the time, and almost every time I attempt to buy pants in a store because I think they'll work, they immediately shrink too short after the first wash!
#10.  You feel less feminine
Well, at least I do. It's the whole big hands, big feet and being taller than the majority of guys. Girls are supposed to be short and dainty. I am neither of those things.
If there's one thing that comes with being tall though, it's that you will always stand out and people will remember you. I suppose that could be both good or bad!
What other problems have you faced as a tall girl? Leave a comment down below!