My Personal Top 10 Wardrobe Staples
I've comprised a list of MY personal top 10 wardrobe staples. These are in no particular order, and may not necessarily suit everybody, but for me they are all perfect and I thought I'd share what I loved. :)
#1. A nude bra –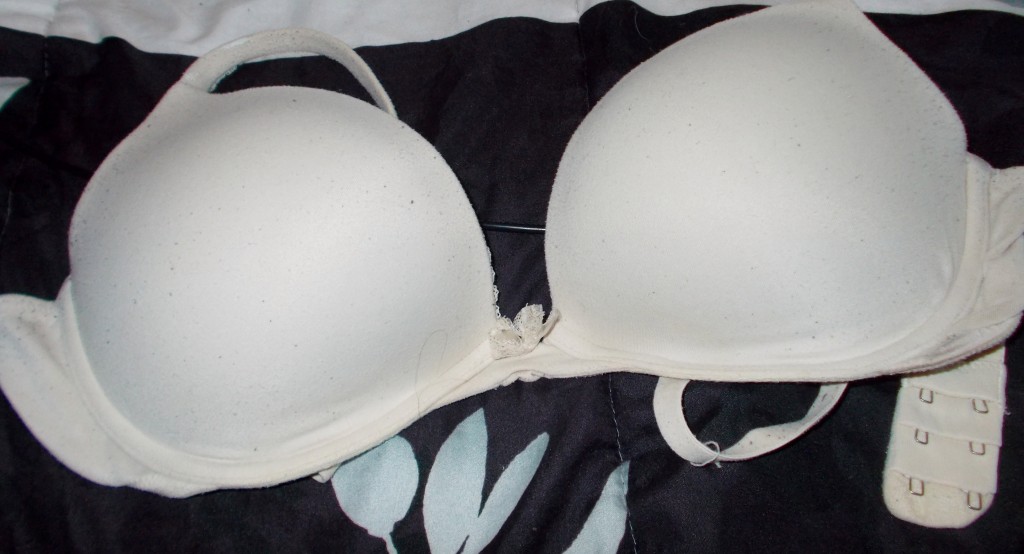 It's a wise idea to have a basic nude (not white) bra. It's great for everyday because it's simple, non-frilly and doesn't show through white clothing like regular white bras do. Plus it will match all your undies!
#2. Camisoles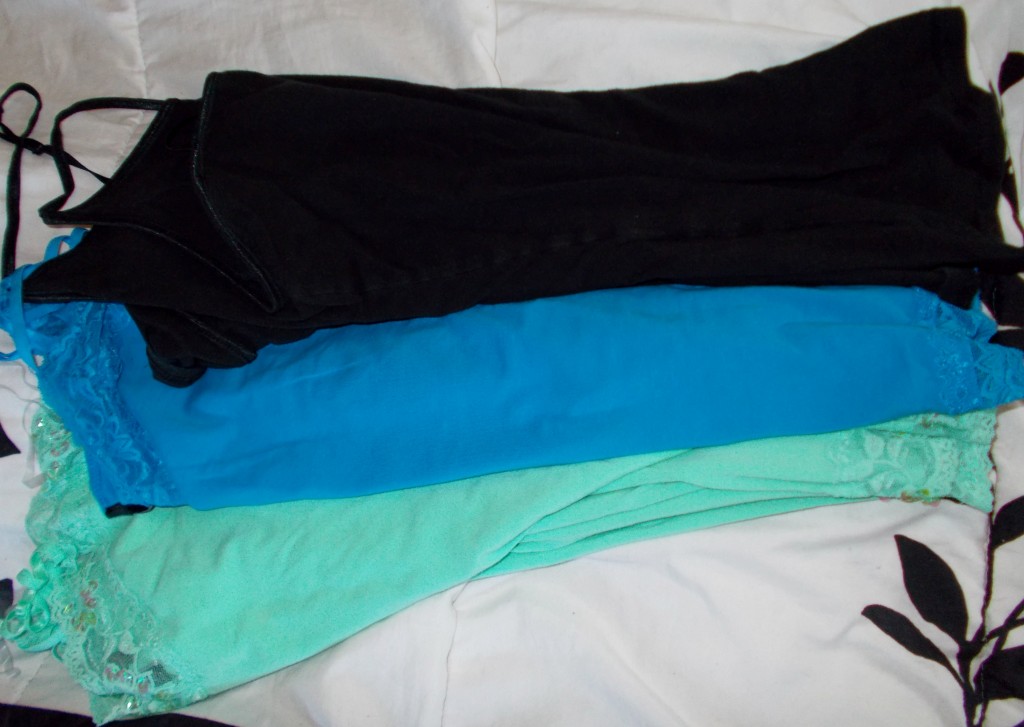 I am obsessed with these, I think I have an addiction. I wear them nearly every day underneath my clothing. It just helps to keep everything tucked away and cover up excess cleavage.
#3. Great jeans
Jeans are definitely one of my top clothing essentials. They just go with anything and look great. I love American Eagle jeans. All my AE jeans are a few years old, and they're definitely excellent quality. I haven't purchased any recently though but judging from some online reviews, they seem to have cheapened the quality. Not sure if it's true, but luckily I have about 10 pairs of older, quality jeans from AE so shouldn't be needing new jeans anytime soon.
 #4. A basic neutral blazer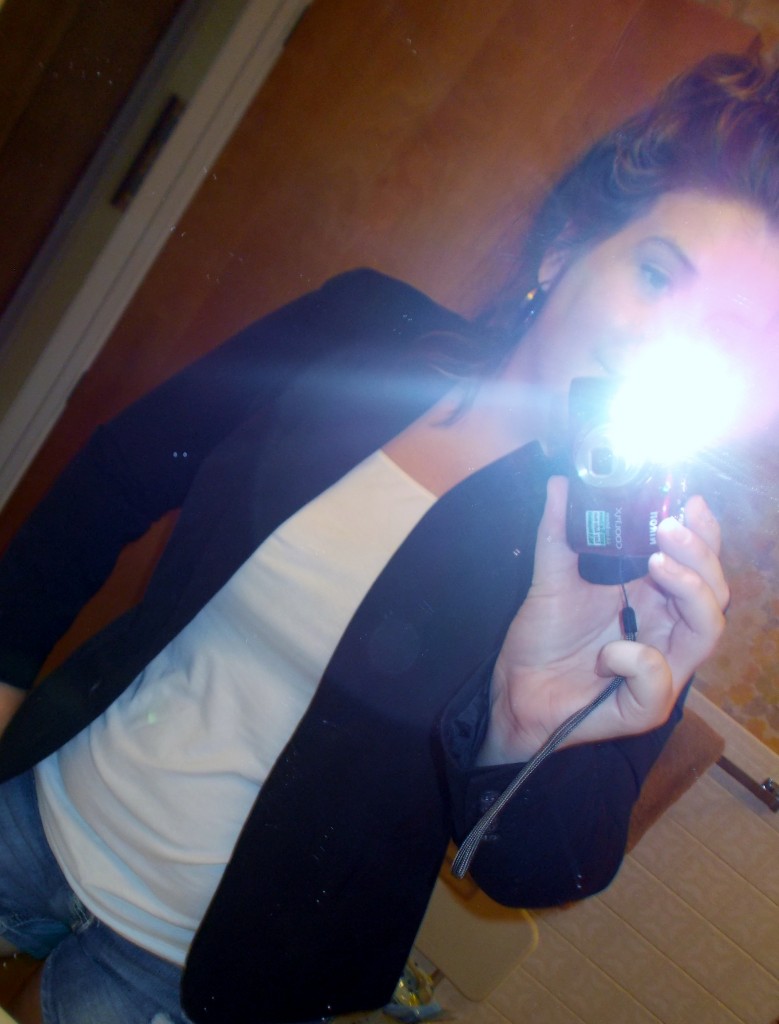 Blazers are great because they can be worn with almost anything and look amazing, whether it's dressed up for work or worn with jeans (or shorts) for casual wear.
#5. A fitted jacket/ peacoat/trenchcoat
I live in Michigan so most of the time it's chilly here. I like having a light coat for fall and spring (sometimes winter too if it's mild enough) that's casual yet looks a bit nicer than a basic hoodie (although I still do love my hoodies!)
#6. A fun skirt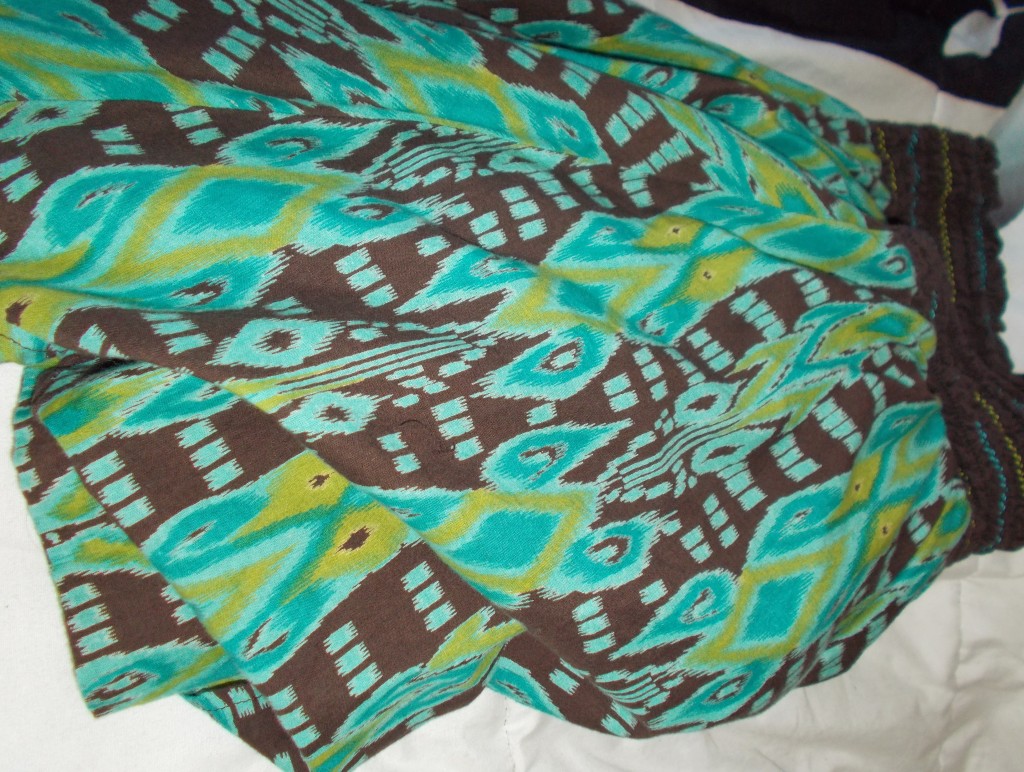 It's fun to wear bright, colorful skirts with fun patterns. They're great if you want a little spice in your outfit. I sometimes get in a slump of wearing basic jeans and it's fun to break out of that. To avoid going over the top with the skirt, I always pair it with a plain top.
#7. A casual dress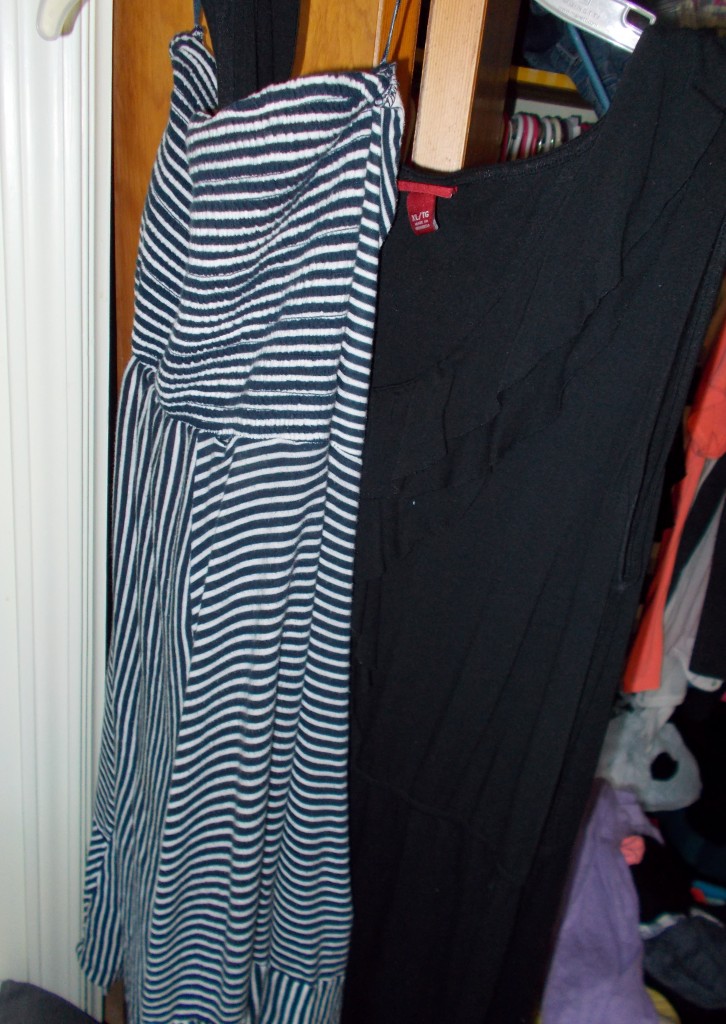 Love casual dresses for summer mostly, especially when it gets too hot to wear pants. They're so easy to slip on and off and they can be doubled as beach cover ups!
#8. Basic Jean Shorts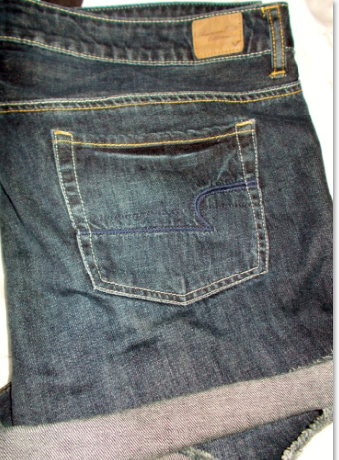 Definitely a classic, I love jean shorts! You can pair them with nearly anything in the summer and they look great.
#9.  Hoops and dangly earrings
Earrings are my favorite accessory. They really add a great touch to simple outfits.
#10. A strapless bra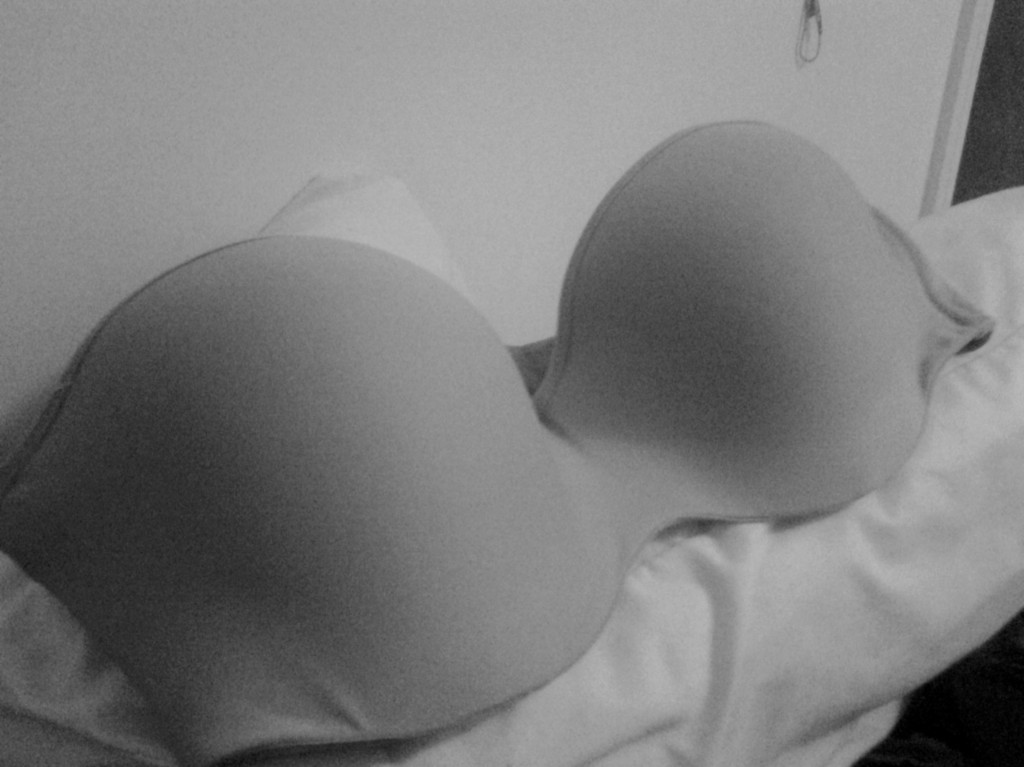 I am starting with a bra and ending with a bra, but your underwear is your foundation and having the proper undergarments plays a major role in making you look good. Remember that show, How to Look Good Naked? It really demonstrated the need for proper undergarments, that's all I have to say! While I'm not in love with strapless bras, they're essential for wearing strapless dresses and tops since my chest is a bit too big to get away with being bare.
As an after thought, I'm going to add in thongs to this list. Sometimes you really need to wear one to avoid your underwear showing through clothing items. I own a couple just so I can wear them when necessary.